Writing Your Job Posting – The Title
I run a very active job board within the apartment industry, and I've noticed something quite common for our job listings, specifically that they rarely use language that would inspire a job hunter. As Shelby Wiedler noted in her recent blog, "The Golden Rule of Interviewing", you should always consider that the job hunter is interviewing you just as much as you are interviewing him or her. And if you want to attract the best talent, you must put the best foot forward right from the start. For example, if you received a poorly prepared resume, you would likely chunk it in the trash unless you are truly desperate. So, conversely, a poorly prepared employment ad will get ignored by everybody but the most desperate, and is that the type of employee you truly want?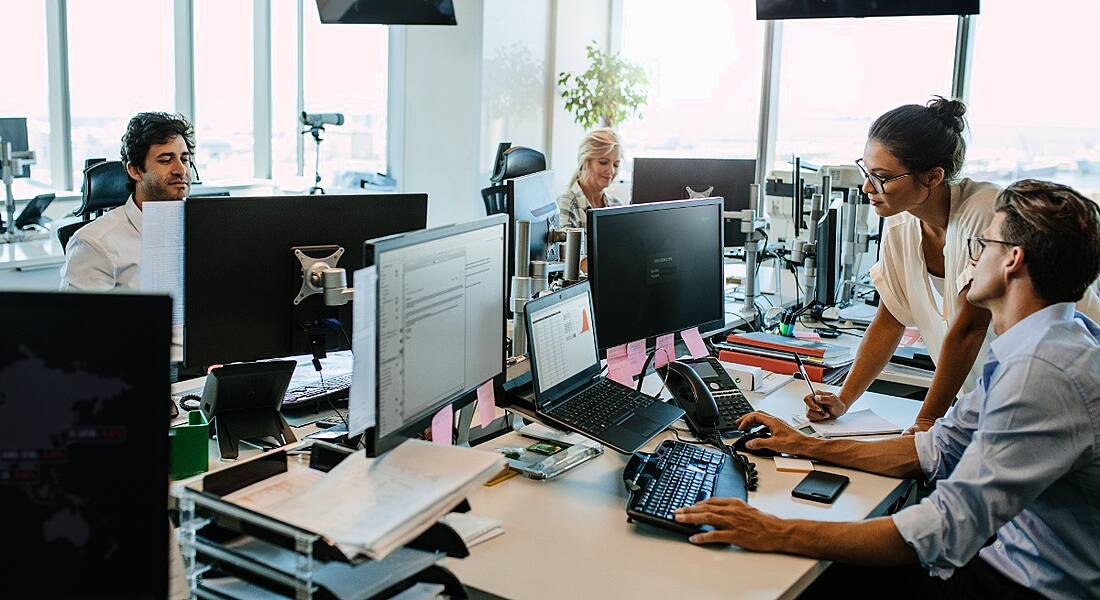 To give an example, my job posting board relates to the apartment industry, with common job titles of "Property Manager", and "Leasing Consultant". Unfortunately, that is exactly what the employment ads end up being: "Property Manager" and "Leasing Consultant"! Although it is good to make it immediately clear what the position is, those job titles do little to inspire the job prospect to read more.
Of course, the job title partially depends on the job board/location you are putting it on. If you are only on a location specific website, putting the city, state, or area of town may or may not be appropriate. Also, overly flowery wording may not be the best approach either, as you want to accurately convey your job position.
Creativity is often the best route, as long as it fits in your company culture. So have some fun with it, and keep this one aspect in mind: If your employment ad looks exactly like every other ad in the category, then you might just have a problem!
Brent Williams founded Multifamily Insiders, the largest online professional networking group for the apartment industry, which offers expert blogs, discussion groups, and other resources regarding resident retention, apartment marketing, investing, and all other property management topics.